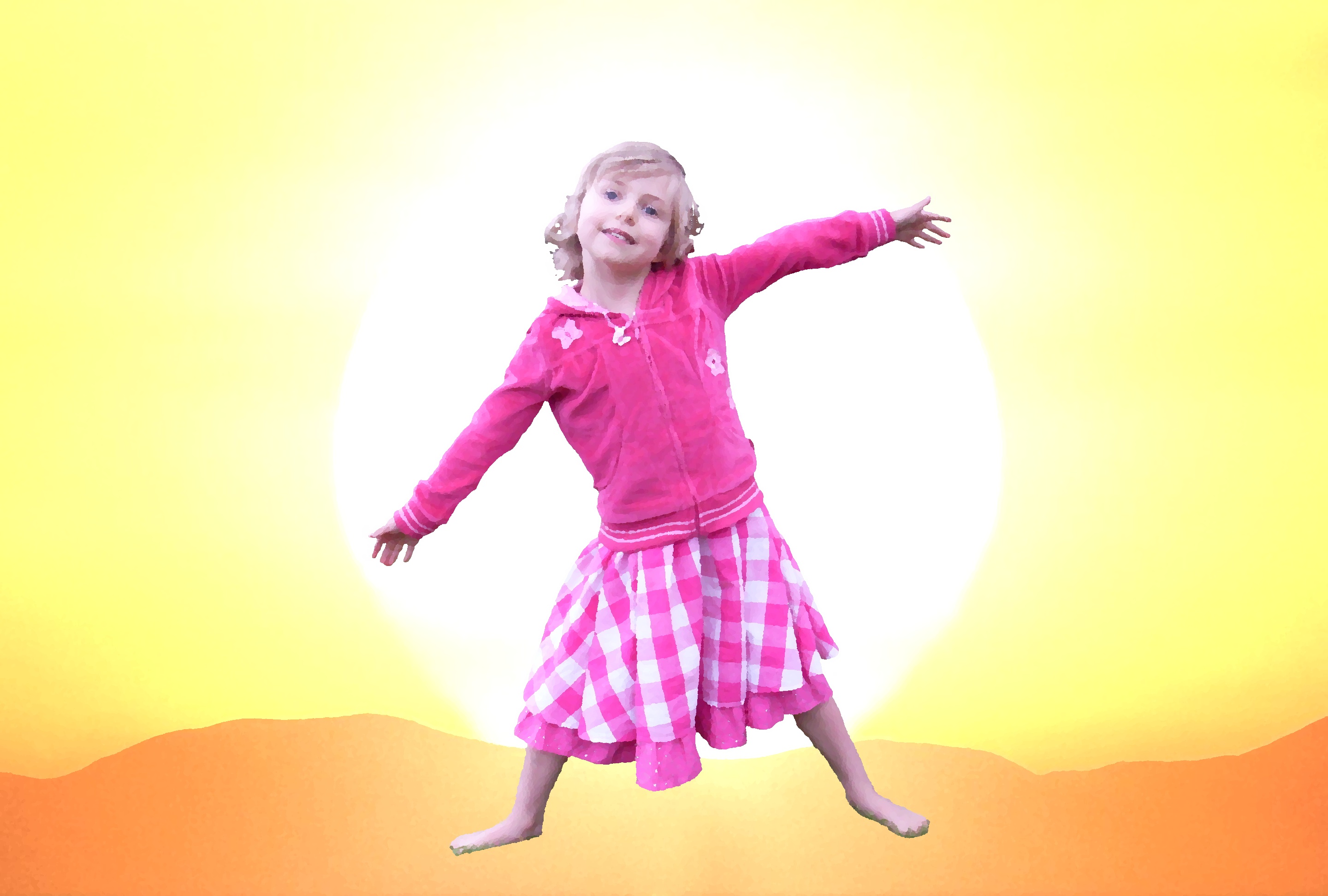 The Princess Kezia book is finally going to print. Thanks to those who pre-ordered, this enabled us to take it to print.  Printing is being undertaken this week – then the books go to the binders for a couple of weeks - so we should have them in the post after that!
We have additional copies available for sale at the price of $30.00.  Postage is an additional $5.00 for within New Zealand and $10.00 for international.
There are two options for purchase:
NZ including postage ($35.00 per copy)
International including postage ($40.00 per copy)
Or you can transfer the amount by bank transfer to Kiwibank: 38-9003-0837114-00; please add your name as reference number please. and send an email to adrian@kezishoney.com with your details.